Our Next Show:
2022 Special Guests
From Facebook:
Cannot call API for app 405460652816219 on behalf of user 1491644921277378
---
Special Thanks To:
The History of Jeff's Christmas Light Show Spectacular: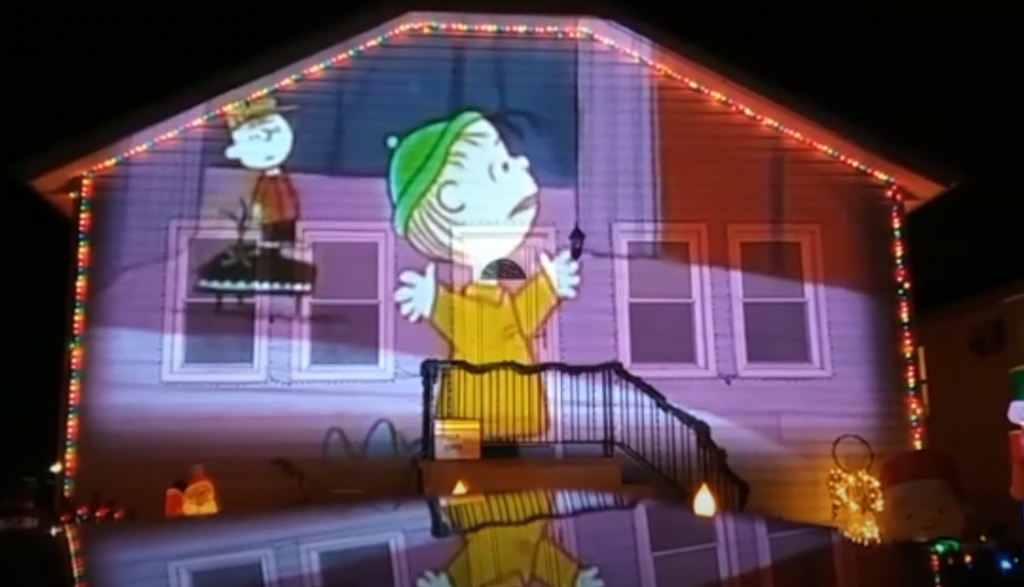 The original Show started in 2017 and was 45 minutes long! One show at 7pm and a second showing at 8pm. While this was absolutely beautiful and magical.. 45 Minutes is a long time to have people standing in the cold! In 2018 Jeff switched to a 15 minute run time that starts at 7pm and repeats until 9pm. This helped as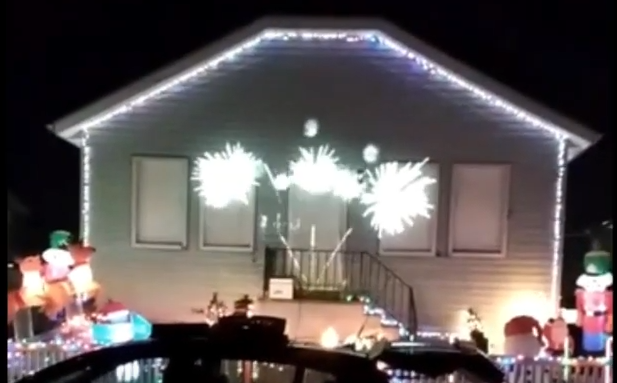 2018 saw over 2000 People come through our neighborhood to experience some Christmas Magic! 2019 was even bigger with a brand new show featuring creations and scenes from Home Alone, Christmas Vacation, Frozen, Rudolph, A Christmas Story and More!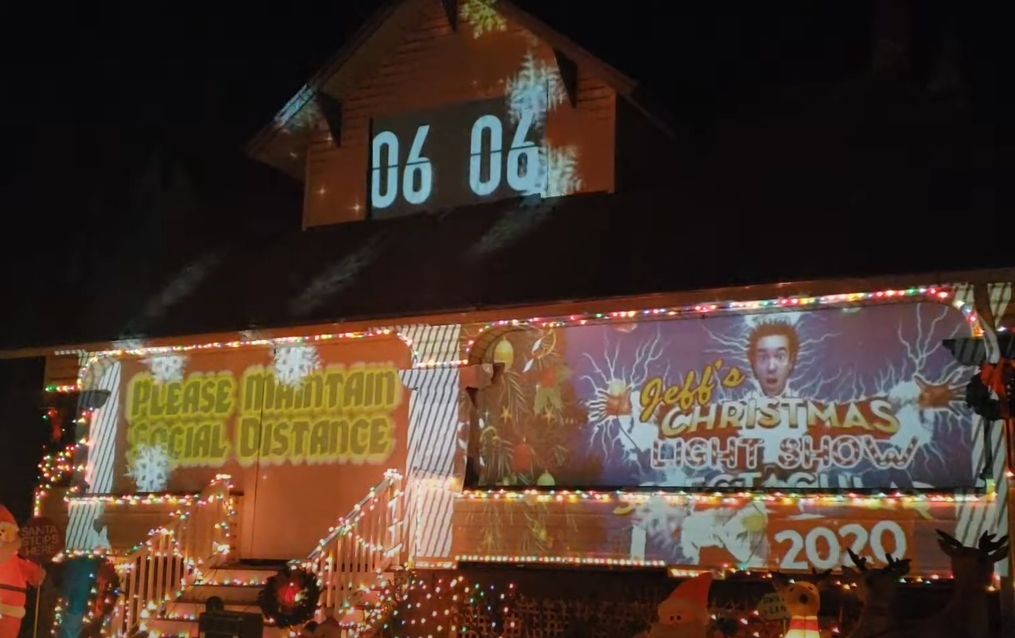 2020 Brought a new house, a new county and a new town! Featuring Thousands of Lights, Projectors, Lasers, Fireworks, Music and More!! We were visited by thousands over the course of Christmas 2020. We met amazing neighbors and really feel we found an amazing community to be part of.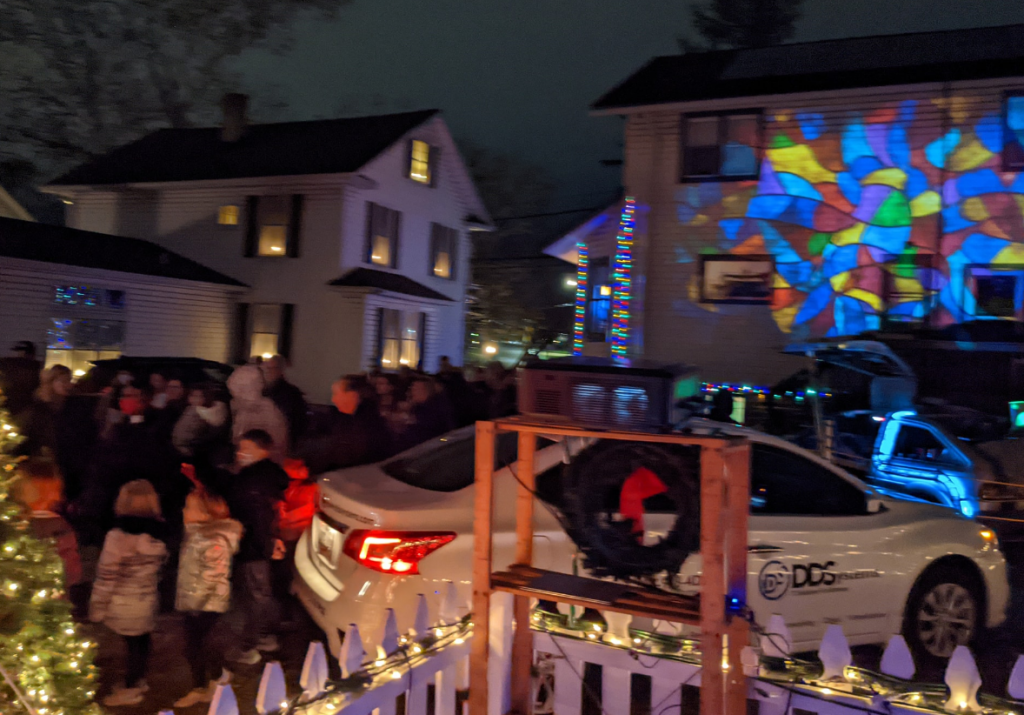 2021 included a brand new Light Show on the front of the house and a full blown walk-through Christmas Light Experience around the back of the house! This included more projectors, a 16 foot tall Ferris Wheel, an Animated Gingerbread House, Santa's Sleigh and multiple snow machines!

Copyright 2017-2022: Jeff's Christmas light Show Spectacular