2023 Halloween Light Show Spooktacular!
After years of being asked by guests, and even longer being harassed by my wife… 2023 will mark our FIRST HALLOWEEN LIGHT-SHOW SPOOKTACULAR!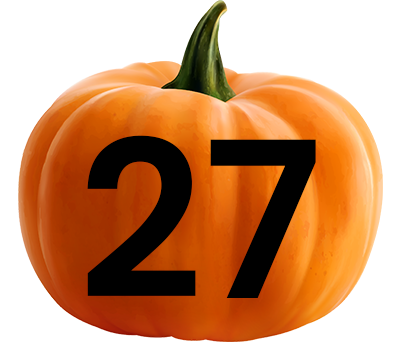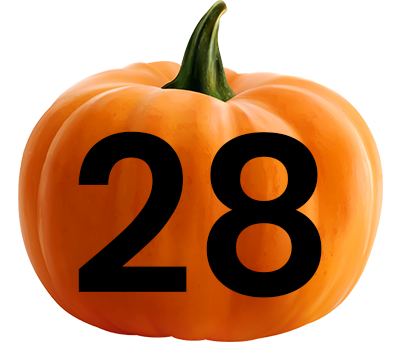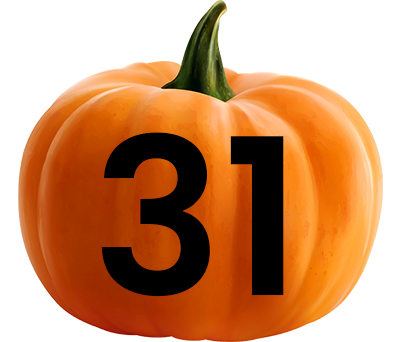 Show starts at 7pm. Runs for 15 minutes and then repeats until 9pm.
Music synced to Lights, Projectors and special effects.
A few thrills and chills.
CANDY! CANDY! CANDY!
Parental guidance IS suggested as some of the effects might frighten smaller children.
PLEASE NOTE: There is NO Walk-Through Halloween Display. The Christmas Display is already under construction in October.